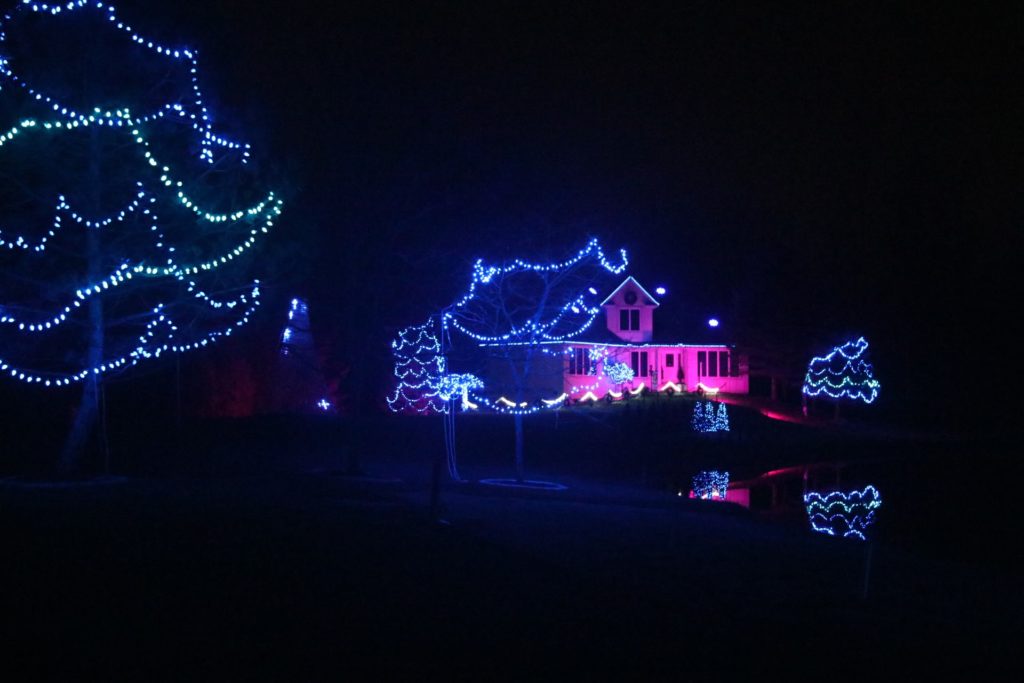 It's official, our lights are up and running. Sunday through Thursday 5PM-10PM. Friday and Saturday 5PM-11PM. Tune your car's radio to 87.9FM. Follow us on Facebook.
Remember, we have moved to Ortonville, about 7 miles North of Pine Knob on Sashabaw. Refer to our directions page for the address.
Click here for a map of animated light shows in Michigan. This is a work in progress. Locations in Green are confirmed. Locations in yellow are unconfirmed. Locations in red are not running this year. If anyone know of any other locations, or large static displays, please feel free to comment below, or send us a message on Facebook.